PAUL SAMUEL DESIGN
OUR STORY
My name is Paul, I am the founder, CEO, and Creative Director of Paul Samuel Design, a men's athleisure line that is using innovative technology to create clothing that is as functional as it is stylish.
When I first started Paul Samuel in the late 1990's, we immediately received national recognition from various fashion publication and retailers. We were featured on MTV and sold our line nationwide in stores such as International Male and Fred Segal.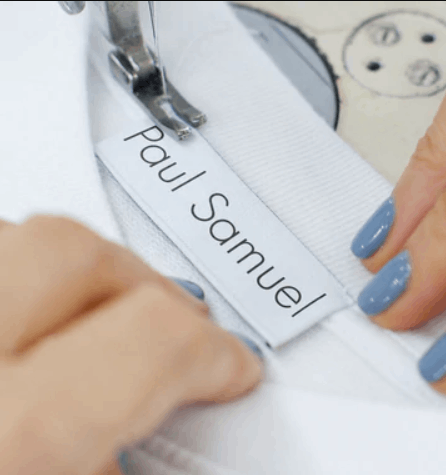 In 2021
Paul Samuel Design
was rebranded and redesigned for the modern athlete. We create highly technical pieces in subdued colors that are intended to perform in every setting. Using fabrications that work with the body heat to release wrinkles, our collection is designed to go from the office to the golf course to happy hour, without missing a step.
Our primary target demographic consists of males between the ages of 28 and 55 who are active, on-the-go, and want clothing that functions in every setting. They want to look modern, stylish, and athletic, but consider function, fit, and feel above aesthetic when it comes to choosing their clothing. They want investment pieces that they will own for many seasons and are easily paired in a variety of ways.
At Paul Samuel Design, we value quality above all else. We are intentional with every detail when designing new pieces and take pride in everything we create.
Packages normally take three to seven business days depending on where your location is in the US.
There is a seven day return policy on all items that are not damaged from wear and tear.
The brand targets men who are tone athletic and muscular.
The best was to wash and persevere the apparel is use cold water, dry on low heat, or hang to dry.
Paul Samuel Design makes clothes for men who are constantly on the go, and it's simple the best 
★★★★★

Impeccable Design! The golf shirts and pants are very good quality. The design of the garments are impeccable.

Dr. Jochen
★★★★★

Perfect Fit! Wow! These pants fit me perfectly!

Omar H.
★★★★★

I purchased a shirt along with a pair of pants for my husband's birthday. He looks so handsome in them!