Ultra Breathable Technology
No more uncomfortable clothes, Be ready for any occasion without sacrificing comfortability.
UV Protection
Our Bernard Polo Sand was designed to reflect UV Rays to protect your skin.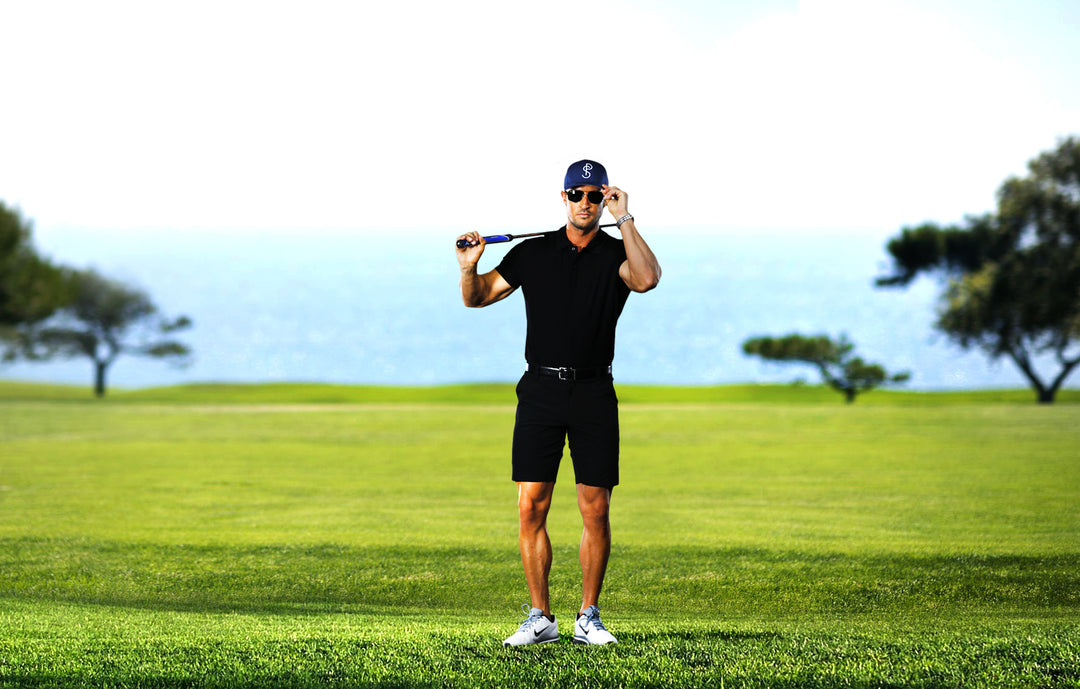 Stand out
Indulge in the fine craftsmanship and premium quality of our garments, meticulously tailored to reflect your discerning taste. Our clothing combines classic sophistication with contemporary trends, ensuring you always make a lasting impression. Our collection embraces the spirit of your entrepreneurial journey.
Made to last
At Paul Samuel Design, we value quality above all else. We are intentional with every detail when designing new pieces and take pride in everything we create.
Looks amazing
Can't get enough out of this shirt! Just my style.
Packages normally take three to seven business days depending on where your location is in the US.
There is a seven day return policy on all items that are not damaged from wear and tear.
The best way to wash and persevere the apparel is use cold water, dry on low heat, or hang to dry.
Paul Samuel Design makes clothes for men who are constantly on the go, and it's simple the best.
★★★★★

Impeccable Design! The golf shirts and pants are very good quality. The design of the garments are impeccable.


Dr. Jochen
★★★★★

Perfect Fit! Wow! These pants fit me perfectly!

Omar H.
★★★★★

I purchased a shirt along with a pair of pants for my husband's birthday. He looks so handsome in them!